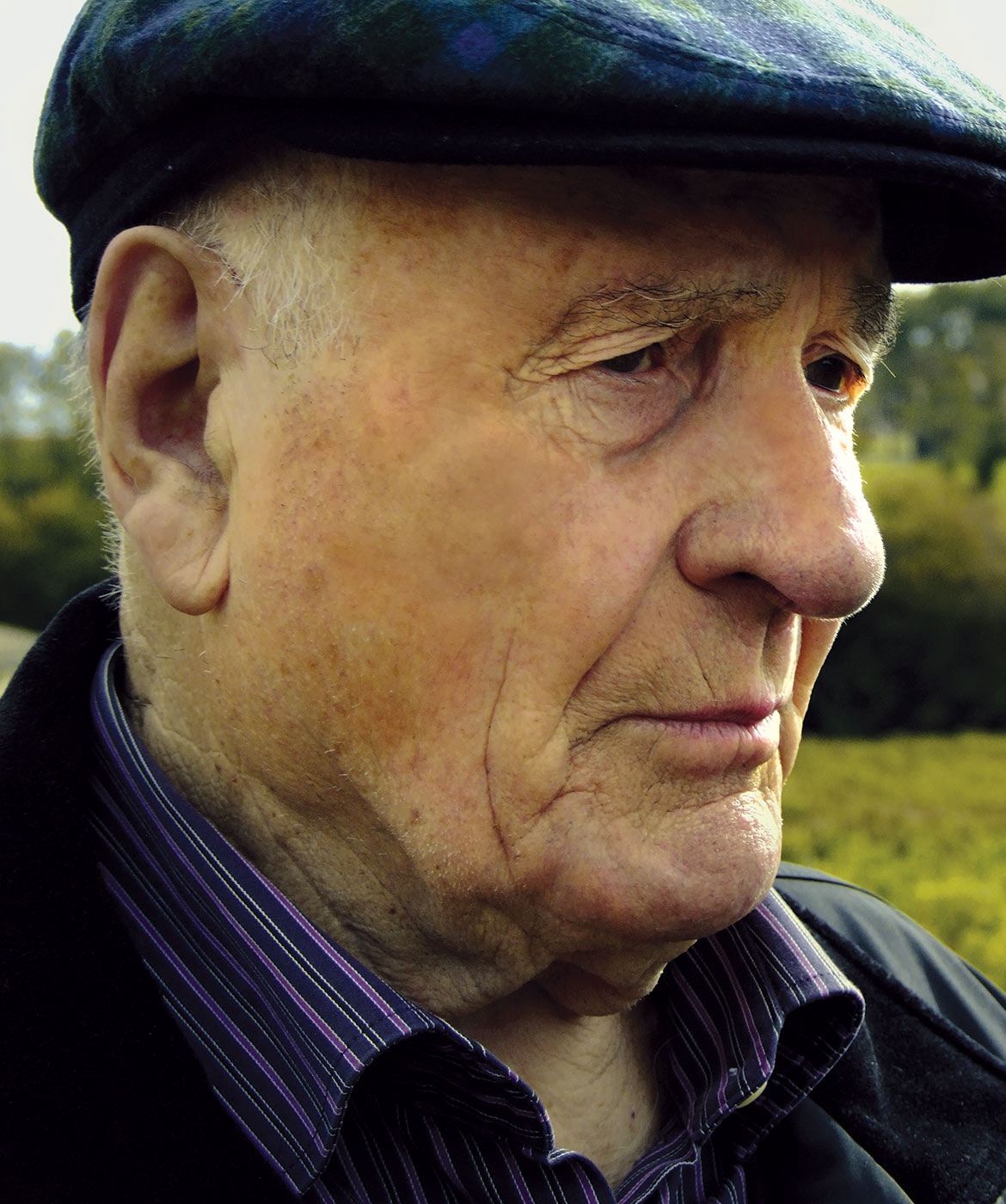 A PASSION FOR BORDEAUX WINES
Three properties on the right bank of the river
My name is Roland Dumas, I come from Bourg a town in the heart of the Côte de Bourg designation of origin for wine. Where my parents owned a little 3-hectare property called Lalibarde. I was born with a passion for wine and wine trade and it's this passion that lead me to enlarge my family's estate a few years ago to its actual size of 25 hectares. Around the same time I equally had the opportunity to procure a property called Château du Mass almost like my surname, the temptation was too strong to resist…
In diversifying my wine production some more, I than acquired Château du Calvaire in Saint-Etienne de Lisse, situated on the south side of the village Saint- Emilion. Where we produce wine classified under the well known classification; Saint- Emilion Grand Cru.
I sincerely hope that you will take pleasure in visiting our website and the presentation of our different wines.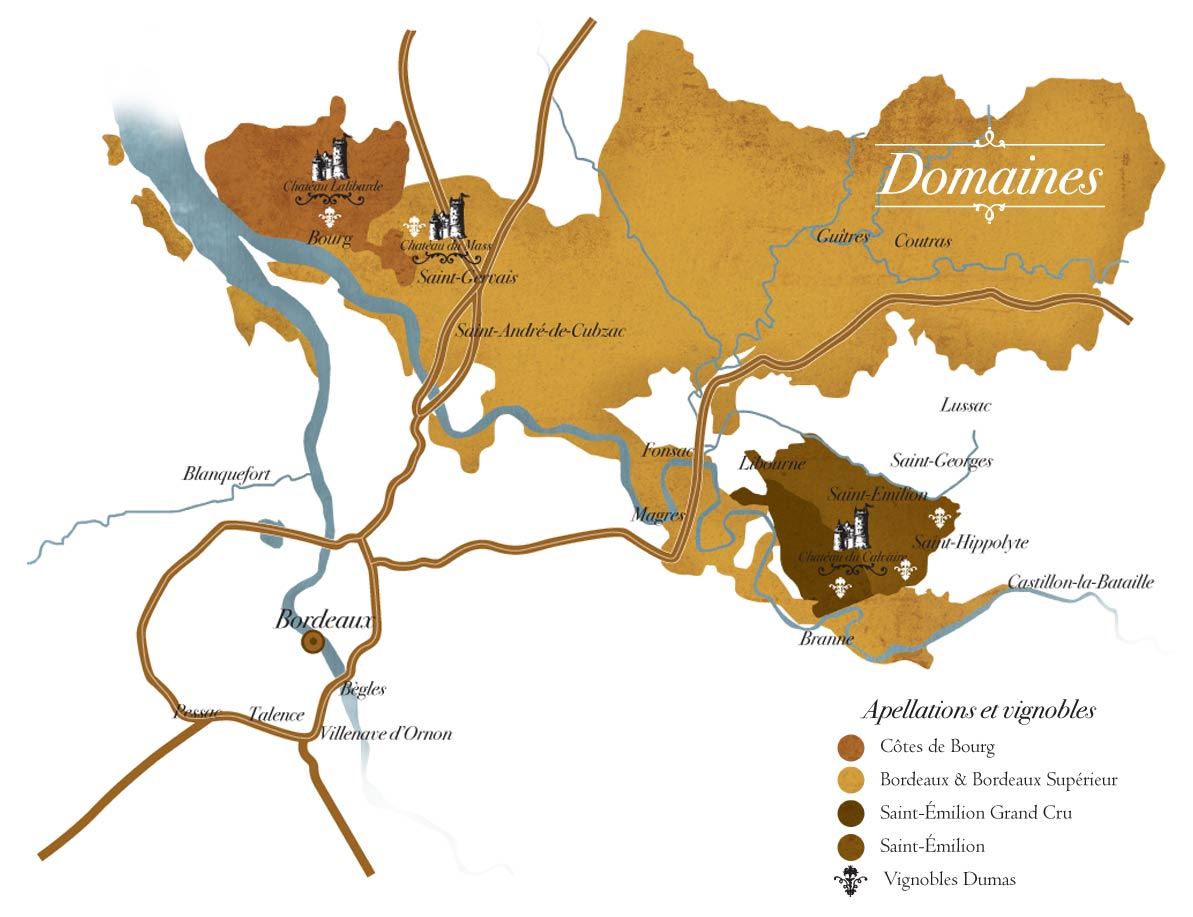 Côtes de Bourg
Clay- limestone soil
20 Hectares divided into 5 parcels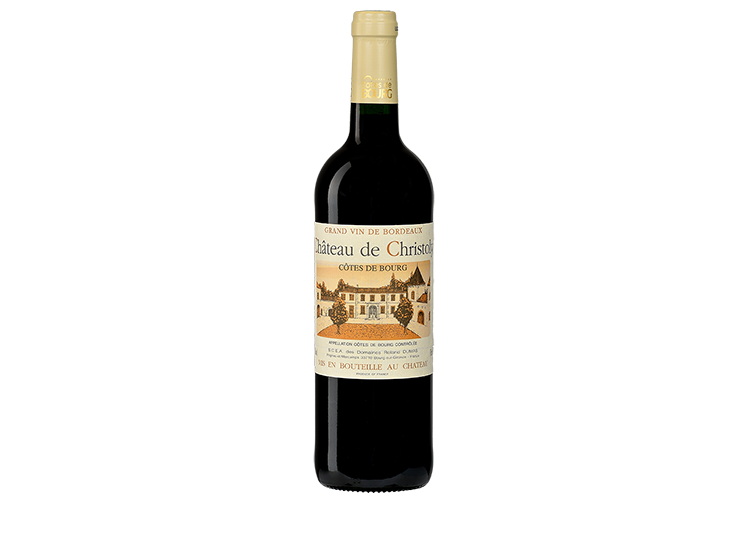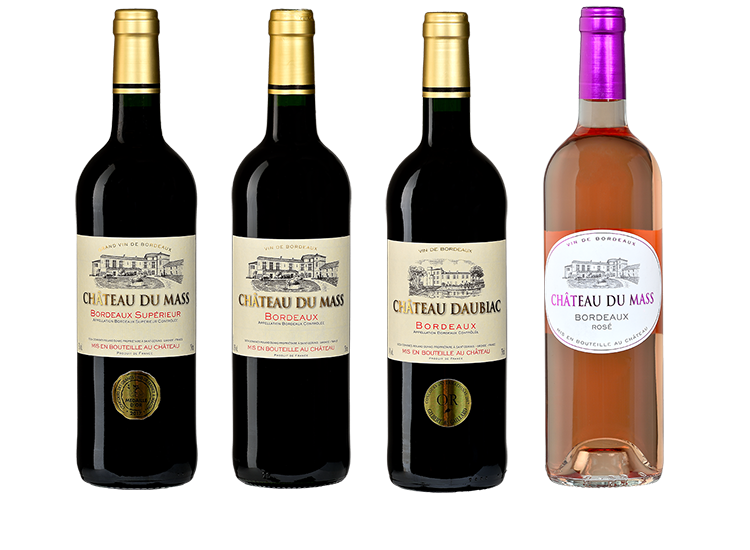 Bordeaux / Bordeaux Supérieur
Clay- limestone soil
50 Hectares divided into 15 parcels
Saint-Emilion Grand Cru
Clay- limestone soil
20 Hectares divided into 5 parcels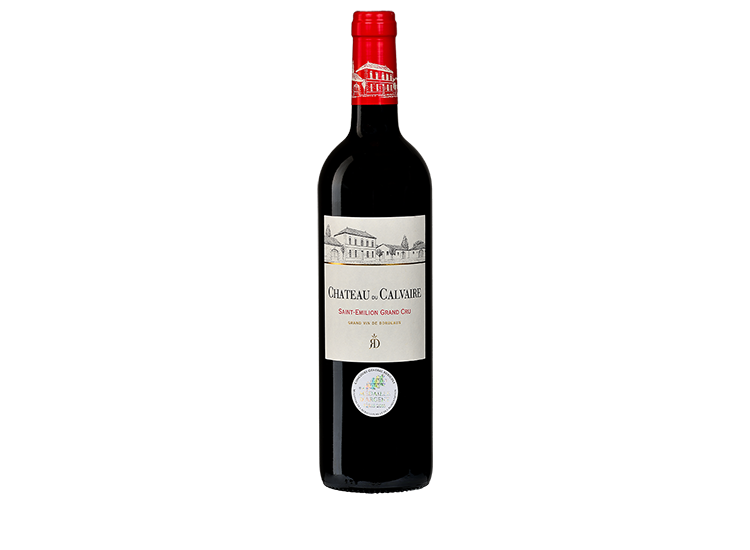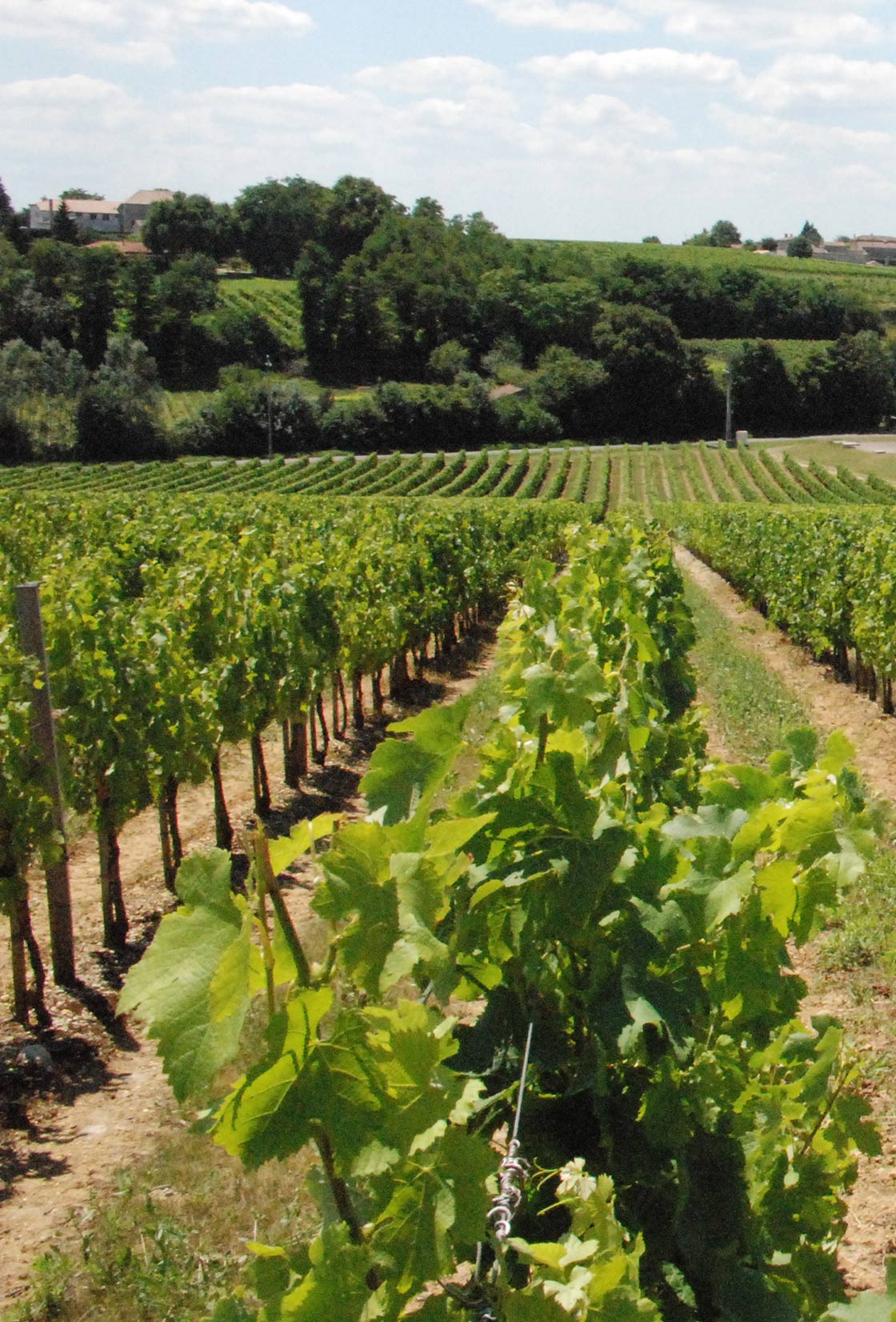 of our vineyards
Management
Our soil and vines are of great importance to us. We have a responsibility towards our environment, as a result to this responsibility we cultivate our soil in an environmentally friendly manner. With the help of our hard working wine-growers who take good care of their parcels, the responsible cultivation of our soil and the advice of friends and other professionals. We are able to minimize the annual number of treatments in our vineyards.
Contact us
SCEA Domaines Roland Dumas
Feel free to call us regarding our price list, property visits and wine tastings.
Adresse

6 Rue du Mas, 33240 Saint-Gervais

Telephone

05 57 43 27 13

Opening hours

Monday to Friday 9:30 – 12:30 & 13:30 – 17: 30